When using Delacon's Call Recording feature, an automated message will play to inform the caller that the call will be recorded so they have the opportunity to disconnect before entering a recorded conversation. The default message that plays says:
Thank you for calling. Please note that your call will be recorded for quality and assurance purposes.
If you wish to customise this message, for example to include your business name, this can be achieved by recording your own message and uploading it within the Delacon portal. Please ensure that the recorded audio file adheres to the format requirements noted here. It is also a requirement that the message states the call is being recorded, in line with the default message above. To add the new message:
1. Log in to the Delacon Portal
2. Click on Services, then List Services, then click Edit for the service you wish to update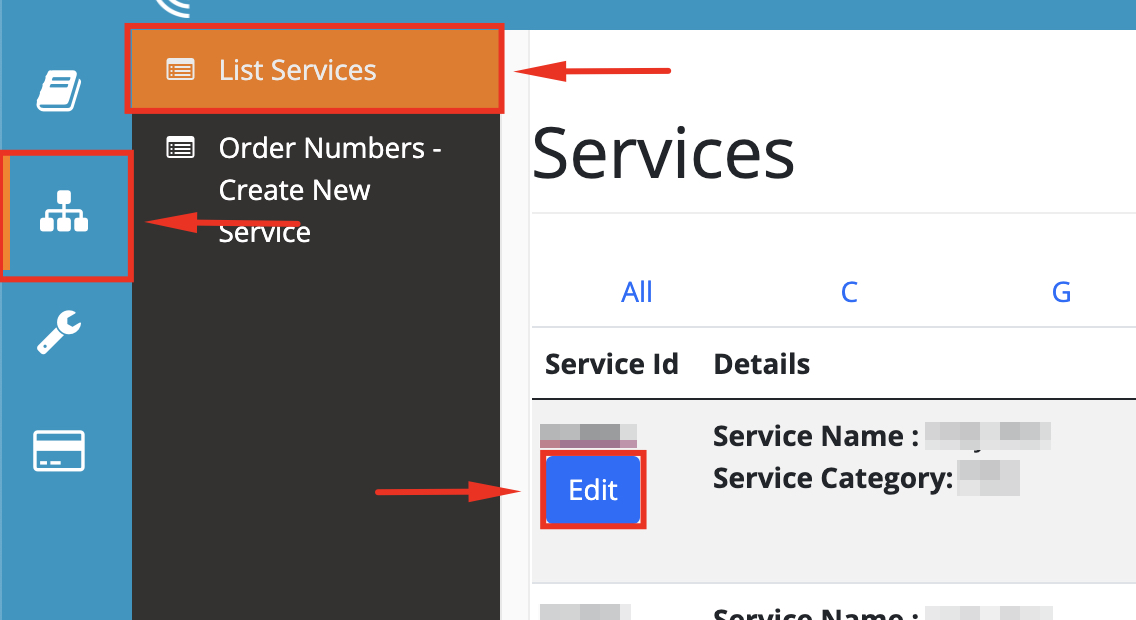 3. Click on Configure Audio Messages

4. Select the audio file from the location on your local computer, then select Upload Audio. The new message will take effect immediately.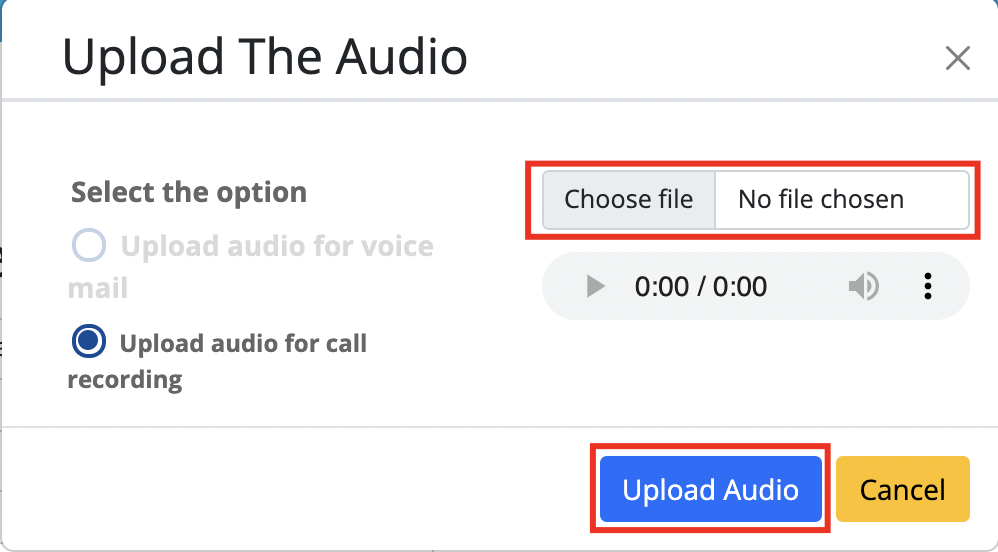 Related Articles