Introduction
---
When a user requests a 'forgot password' link from a white label portal, the email and link to reset the password will appear to come from that white label agency. White label admins can update the 'From' email ID in the White Label Settings tab (Forget Password Config) to show that the 'forgot password' email, received by the user, comes from a white label agency. This frees the white label solution from Delacon's domain, making it more user friendly for white label clients.
Step 1: Log in to the white label portal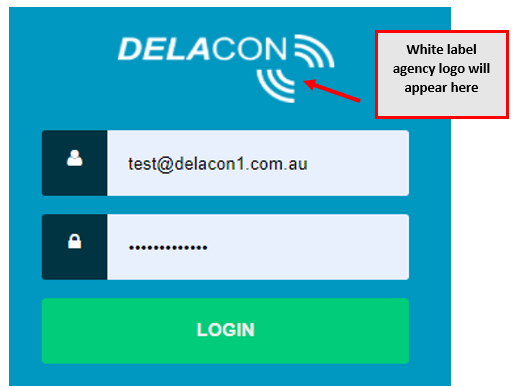 Step 2: Navigate to the Settings tab -> Whitelabel Settings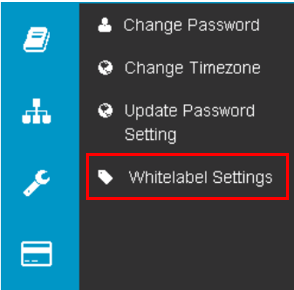 Note: only admin users are able to access this.
Step 3: Scroll down to 'Forget Password Config'

Step 4: Update email ID

Step 5: Click 'Submit'
Note: If the white label agency does not provide their 'From' email ID, Delacon's default email ID will be used.