Introduction
---
Tealium is a tag management platform allowing the quick and easy deployment of Delacon's tracking code across your website.
Please note that this guide assumes working knowledge of Tealium and the Tealium container code already installed on your website.
For more information on Tealium, please contact your Tealium Account Manager.
Step 1 – Login to Tealium
Login to Tealium with your login credentials: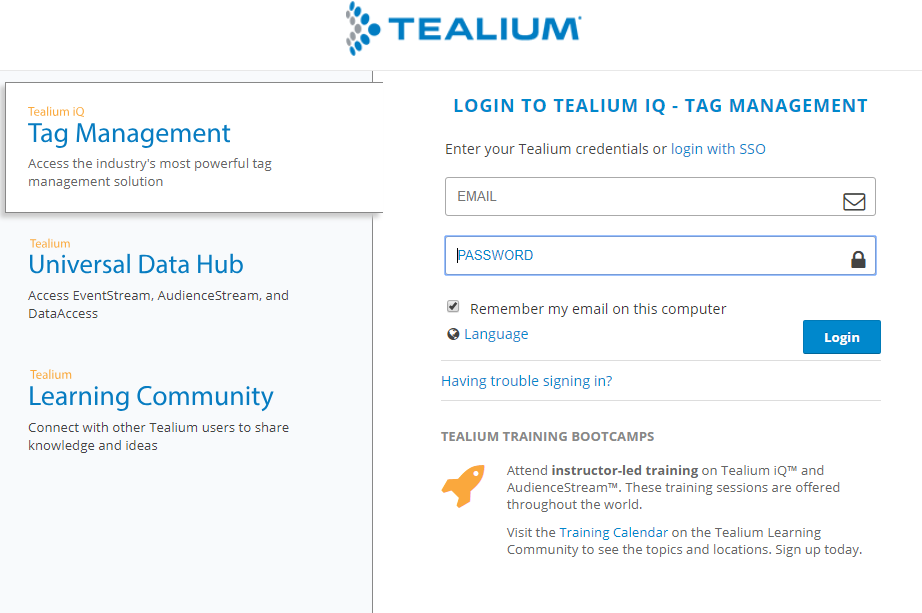 ---
Step 2 – Navigate to Tags

---
Once you have logged in, navigate to the Tags menu:
Step 3 – Select Add Tag
---
Click on 'Add Tag':

Step 4 – Add the Delacon Tag
---
In the Tag Marketplace search for 'Delacon' and click 'Add':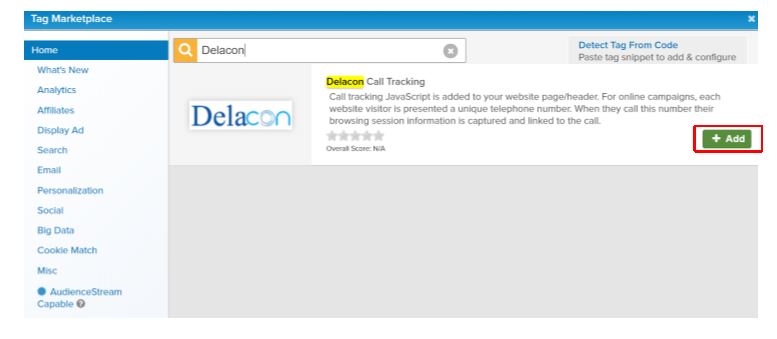 Step 5 – Tag Configuration
---
Enter a name for your Tag.
Enter your Delacon MID in the MID (Account Number) field: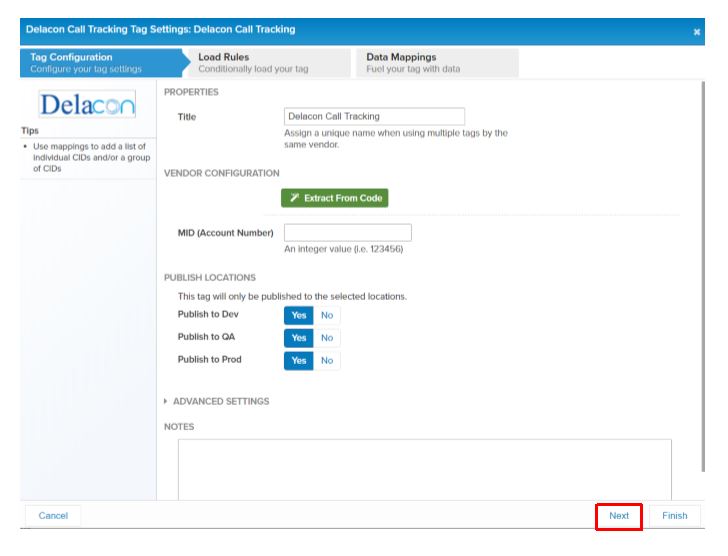 3.Click Next
Step 6 – Load Rules
---
Ensure the Load on All Pages box is ticked so the code loads on all pages. This is incredibly important in ensuring you receive accurate call tracking data.
Click 'Next'.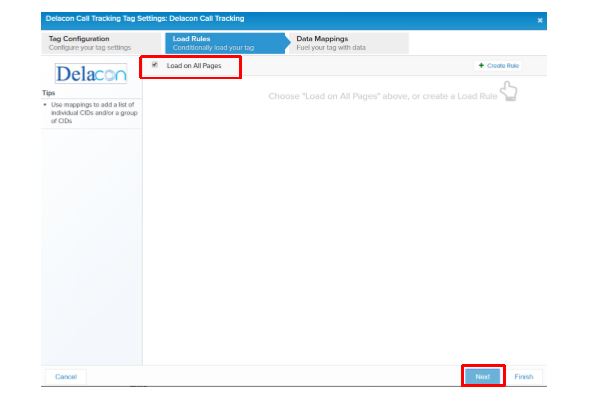 Step 7 – Data Mappings
---
1. Click on the Variables drop down menu and click on 'Use Custom value':

2. Select either the CID List or CID Group checkbox depending on how your call tracking is setup:
CID List: Select this when you are either using a single CID or you are using multiple CIDs to show different tracking numbers on the same page e.g. a contact us page with multiple locations.
CID Group: Select this if you have 1 pre-existing number on a page but want to show different tracking numbers based on pre-set criteria on how the caller arrived on your site. E.g. display different tracking numbers for callers who came via paid search and organic search.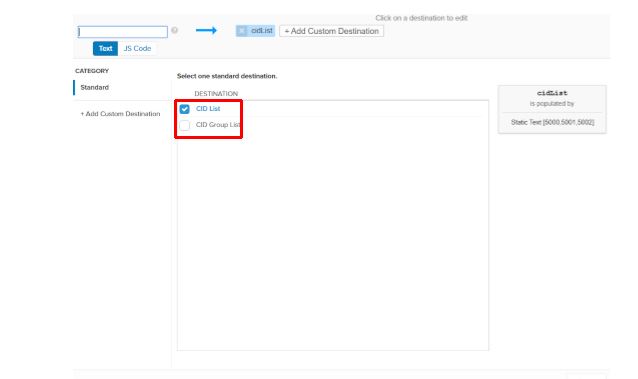 3. Enter in your CIDs in the field in the top left-hand corner, making sure the 'text' toggle button is selected. If entering multiple CIDs, ensure they are comma or hyphen separated.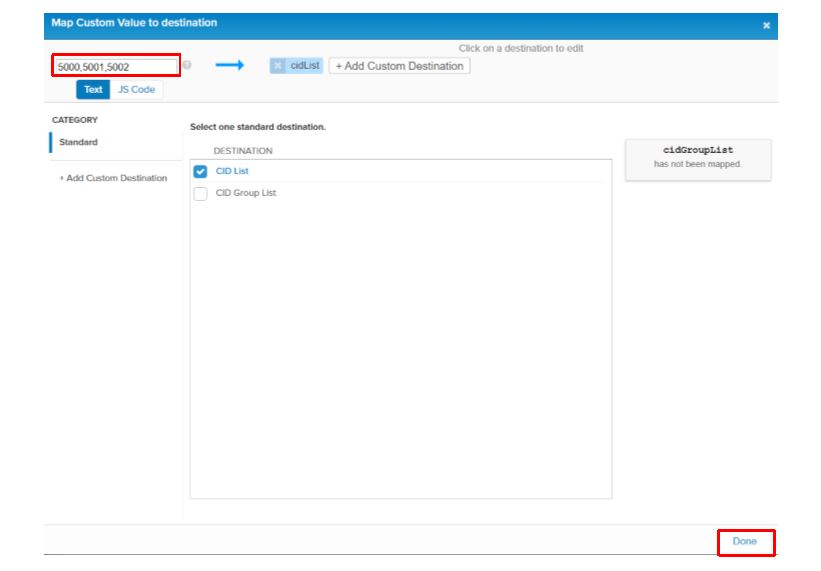 4. Click Done.
Step 8 – Publishing the tag
---
1. Click on Save/Publish

2. On the Save/Publish screen enter any relevant information in the notes section and select the environment – Dev, QA, Prod - you want to publish to: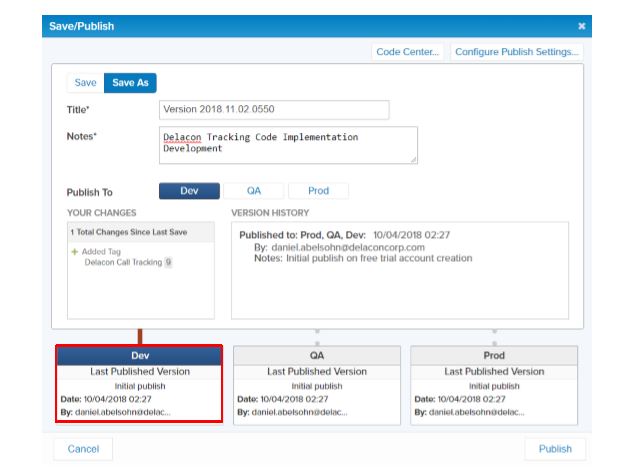 3. Click Publish
The setup is now complete