Security is something we take very seriously at Delacon. As such, we have put in place an optional security feature so call recordings, which may contain sensitive client information, cannot be accessed without entering a security key.
To setup call recording key:
Step 1: Login to Delacon Portal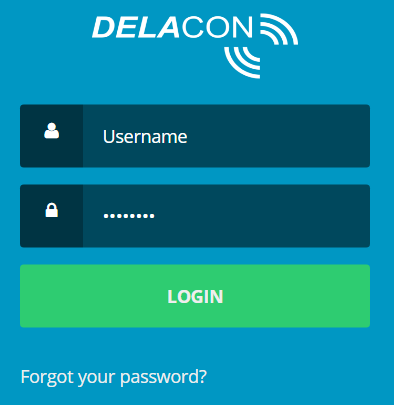 Fig 1
Step 2: Navigate to the old portal
Click on Reporting - Reporting (OLD)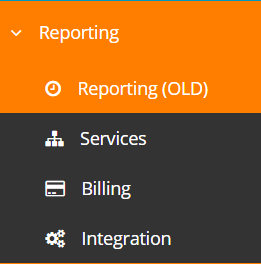 Fig 2
Step 3: Navigate to Settings
Once ins the old portal, navigate to the settings menu and click on 'Change Recording Key':

Fig 3

Step 4: Change Recording Key
Enter in the security key you want and press 'Change Key'.

Fig 4
Your Call Recording Key is now set. Anytime someone clicks on a link of a call recording, they will be prompted to enter in the Recording Key,
Related Articles