When a caller rings a Delacon number, they will hear a standard ringtone while they are waiting to be connected to an operator. However, if you would prefer for the caller to hear music or a short message while they are being connected, this can be added as a Custom On Hold Message.
You can define your own on-hold message or music in the Delacon Portal.
Step 1
Once you are logged in to the portal, navigate to the Services tab, and select List Services.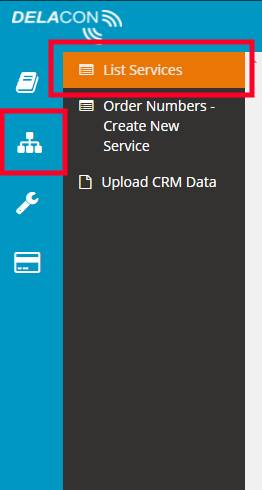 Step 2
Navigate to your chosen Service/CID, and click the Edit button.

Step 3
In the Edit Service screen, activate custom on-hold messages by clicking the Enable button next to the On Hold Message label.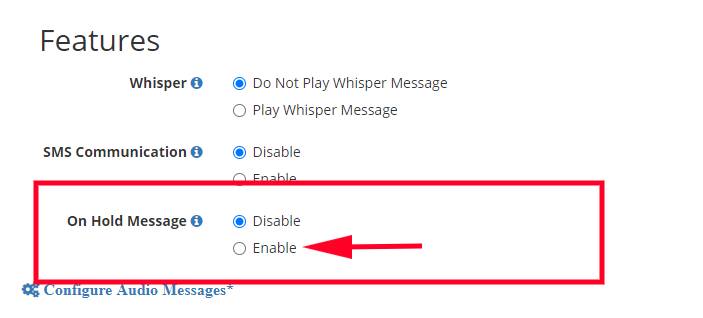 Step 4
A new panel will open – change the selection to Customised OnHold Audio. This will open an upload dialogue box that will allow you to upload your custom audio.

Click the Choose File button to open the upload window, and navigate to your chosen audio file. Once uploaded, you can click the Preview link to hear your message.
Audio files must be:
Other audio formats are not supported.
If you experience any difficulties when activating this feature, please email support@delaconcorp.com.