In order for your AdWords call extensions to work, you will be required to map each Delacon phone number that has been mapped in call extensions to the respective AdWords ID.
Step 1 - Login to the Delacon Portal
---
Step 2 - Click on Reporting -> Integrations: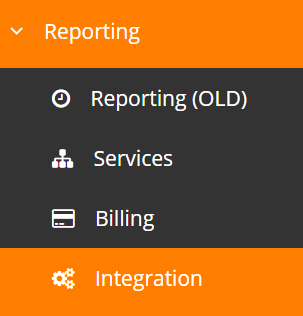 ---
Step 3 - Click on Google AdWords Call Extensions link in left sidebar menu:

---
Step 4 - Click on Add New Mapping button:

---
Step 5 - Click on the link in the pop up box:

---
Step 5 - Select the tracking number (only 1 at a time) you wish to map, select the AdWords Id you want to map to and click Submit:

---
You have completed the Delacon Call Extensions Setup. To enter the call tracking numbers as your AdWords call extension numbers in your AdWords campaigns, please follow the normal practice.
For instructions on how to do this, please click here.
Quicklinks: